Our Services
What We Do For You
Go to IT PLACEMENT
IT PLACEMENT
We can help skilled individuals to find IT/Software jobs and help our clients to get right resources as well…
About Us
To become the world's elite technology consulting, software development & placement company with pure assets and resources!
"Pura Vida" - a characteristic Costa Rican phrase, literally means "Pure Life", with connotations that suggest translations such as - "full of life", "this is living!", "going great", or "real living"...
PuraVidaTek, LLC is founded by a NJ based Senior Technologist with over 17 plus years of experience in IT Software & Services over Design, Development, Implementation & Support of web-based, client/server application(s), cloud (AZURE – IaaS & PaaS) & ERP (MS Dynamics AX) on full life cycle project(s) in latest programming languages, frameworks and on legacy systems using Object Oriented & procedural software design methodologies. Throughout his career the founder has worked with multiple roles (Software Developer, Team Lead, Solution Architect, Product Manager) in multiple domains like Telecom, Finance, Credit Cards, Construction, Hospitality, Insurance, Research & Pharmaceutical Advertising for big US Corporations/Clients.
ANNOUNCEMENTS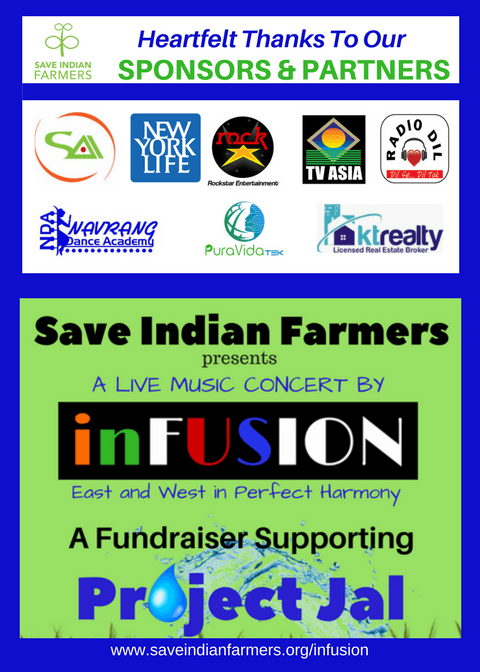 inFUSION – a show with live music featuring a group of talented teenage musicians who bring a special creative flair in interpreting and presenting soulful melodic harmonies of the East and West, while playing a variety of instruments and singing novel interplays of songs in multiple languages. After the overwhelming success of their debut show to <a href="http://puravidatek.com/?p=226" rel="nofollow"><span class="sr-only">Read more about PuraVidaTek sponsors a fundraiser event for farmers in India!</span>[...]</a>
WE IMPLEMENT & DELIVER SOFTWARE PROJECTS / TRAINING ON TIME AT AFFORDABLE RATES!
Latest Posts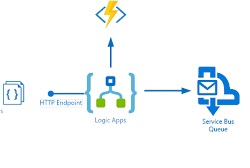 Logic Apps provide a way to simplify and implement scalable integrations and workflows in the cloud. It provides a visual designer to model and automate your process as a series of steps known as a workflow. There are many connectors across the cloud and on-premises to quickly integrate across services and protocols. A logic app begins with Read more about What are Logic Apps?[…]
Previous
Next