Our Services
What We Do For You
Go to IT PLACEMENT
IT PLACEMENT
We can help skilled individuals to find IT/Software jobs and help our clients to get right resources as well…
About Us
To become the world's elite technology consulting, software development & placement company with pure assets and resources!
"Pura Vida" - a characteristic Costa Rican phrase, literally means "Pure Life", with connotations that suggest translations such as - "full of life", "this is living!", "going great", or "real living"...
PuraVidaTek, LLC is founded by a NJ based Senior Technologist with over 17 plus years of experience in IT Software & Services over Design, Development, Implementation & Support of web-based, client/server application(s), cloud (AZURE – IaaS & PaaS) & ERP (MS Dynamics AX) on full life cycle project(s) in latest programming languages, frameworks and on legacy systems using Object Oriented & procedural software design methodologies. Throughout his career the founder has worked with multiple roles (Software Developer, Team Lead, Solution Architect, Product Manager) in multiple domains like Telecom, Finance, Credit Cards, Construction, Hospitality, Insurance, Research & Pharmaceutical Advertising for big US Corporations/Clients.
ANNOUNCEMENTS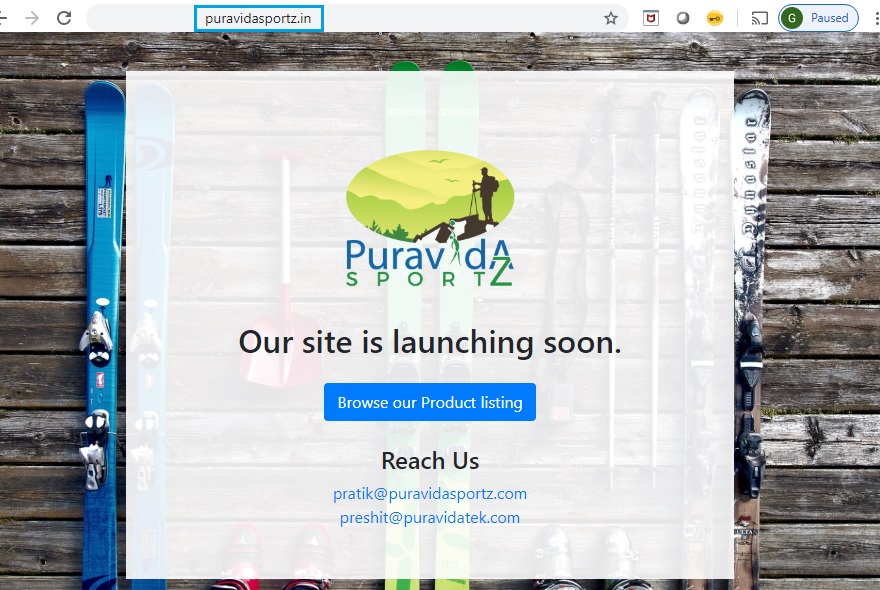 We will be launching our dedicated sports apparels e-commerce website, www.PuraVidaSportz.in soon… 
WE IMPLEMENT & DELIVER SOFTWARE PROJECTS / TRAINING ON TIME AT AFFORDABLE RATES!
Latest Posts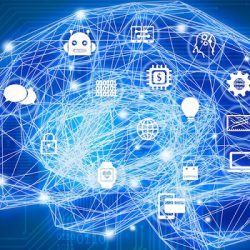 Artificial intelligence (AI) is the new technological frontier over which companies and countries are vying for control. According to a recent report from McKinsey, Alphabet invested roughly $30 billion in developing AI technologies. Baidu, which is the Chinese equivalent of Alphabet, invested $20 billion in AI last year. Considering that some of the largest entities Read more about 10 Artificial Intelligence Trends to Watch in 2018[…]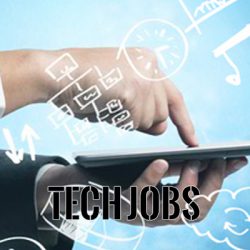 Solution Architect Required: A highly seasoned solution architect with 10+ years of experience who has good architectural design experience and familiarity w/ current design patterns, good communication and documentation skills, familiarity w/ messaging platforms, Java J2EE architecture and current development skills, and experience with enterprise middleware solutions. Specifically: 4 years of experience with overall solution architecture design & Read more about Solution Architect [J2EE] Needed in NJ/NYC Area![…]
Previous
Next